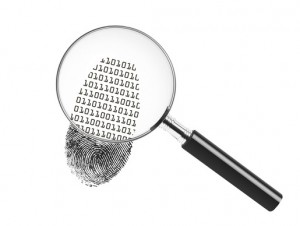 Qlear Solutions are a close-knit team of professional Private Investigators and Surveillance Operators. We are nationally and internationally recognised through the World Association of Professional Investigators.
Qlear Solutions are specialists in:
Tracing missing people
Tracing Debtors
Process Serving
Surveillance
We are also able to offer advanced services in-house or through well trusted contractors in other sectors such as computer forensics and lab-tested forensics (fingerprinting and other physical evidence collection and analysis).
We believe that what makes us unique is our ability to scale our resources and workforce to suit the need of our client, whether this is nationally, internationally, in-house or through support from our international partners.