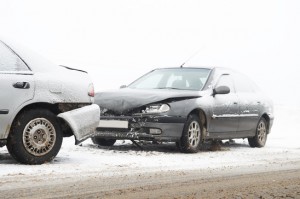 Qlear Solutions offer services in Accident Investigation and locus quo report preparations. All investigations and reports are produced to a professional standard, supported by the client's specifications for a mixture of photographic and video evidence and support materials.
As we all know, road accidents are not always clear cut cases and will sometimes reply on the expertise of an investigator. Our investigators will collect witness statements along with evidence and photographs of the scene of an accident to enable insurers to see the scenario from a first person perspective. Our report will also come complete with computer generated plans of the accident site and accurate scaling and distances.
Qlear Solutions will actively engage our trained Professional Investigators in these scenarios;
Car Insurance claims and investigations
Locus quo reports
Witness statements and interviews
Detailed site inspections
Vector based/scaled top down plans
Electronic Road Traffic Surveys (specifically for civil and criminal proceedings).