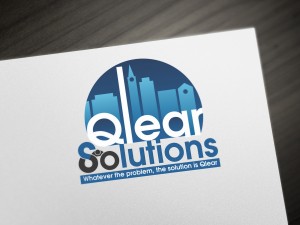 Qlear Solutions began in 2011 as a cohesive unit of experts in the fields of professional investigation and security. With backgrounds in surveillance, investigation, security, close protection, front-line military, risk assessment, disaster management, business administration and political research, we aim to anticipate, meet and surpass your needs. Our experience, honesty, integrity and reliability are the core values of our business. We have the values and expertise; you have peace of mind.
While we have a wealth of experience it can be difficult for clients to assess our skills before instruction, so rest assured that all our professional investigators have nationally recognised qualifications in professional investigation.
As a company we fiercely adhere to high standards in preparation for the upcoming SIA licensing requirements for professional investigation and adhere to the BSI standards for vetting security personnel. As members of the World Association of Professional Investigators we pride ourselves on our high standards in every aspect of our work.
All of these qualities mean that we offer a first class service, first time, every time at the right cost.